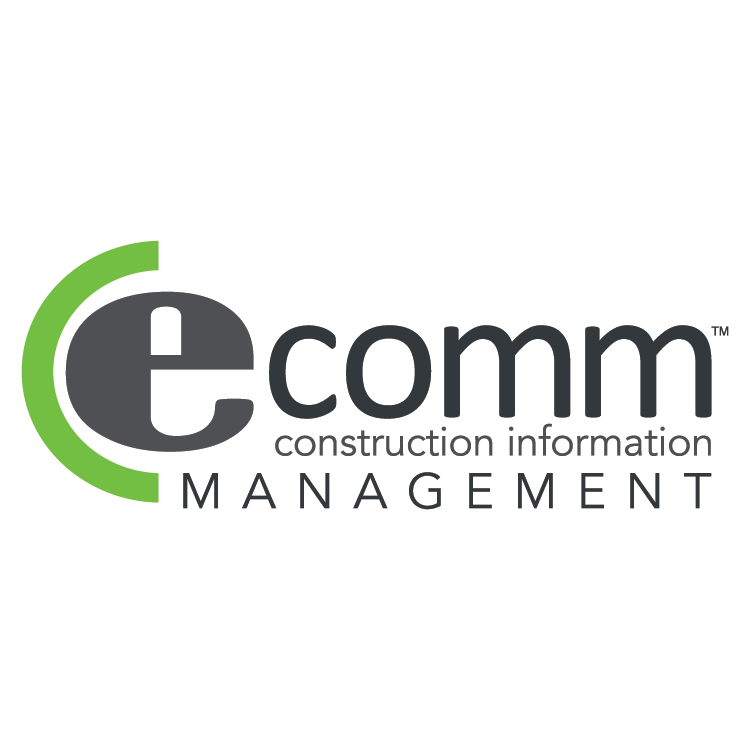 At Lynn Imaging, we believe in taking your weekends back! Why spend time working on a report for a progress meeting when you could be on the green?

While you may be familiar with Lynn Imaging, you may not be familiar with our Construction Information Management web-based software tool, called eComm that was created from a project team's perspective accommodating all computer skill levels to keep clear and concise communication on small to large projects. Your project information is organized and streamlined, and so is your communication and your to-do lists.  

We pride ourselves on staying current and adapting our technology to meet the needs of our partners. While eComm is always evolving, Lynn Imaging will always have a friendly face behind our software.

What are people saying about eComm?

Raymond J. Vaske II, Assoc. AIA
Sherman Carter Barnhart Architects
"The concept of creating an affordable, transparent database to transfer and document information through all phases of the design process from initial kickoff meeting records to the project closeout once a building is turned over the Owner is a powerful tool with many advantages for Owners, Design Professionals, and Contractors alike. The customization and flexibility it provides is also a great advantage. As a design professional, the ability to customize the Item Categories to cater to a specific project type helps to streamline the pertinent information and include only those categories that are needed and useful per project."

Adam Hooker, Business Manager
Laurel County Board of Education
"We have used eComm on several projects in Laurel County.  The program allows us to have access to all construction documents directly from a computer or tablet.  This is very handy when we have construction meetings or during board meetings because we can access needed information quickly and easily.  It also provides a fast and effective way of communicating meeting notices and other information to all contractors, architects, engineers and owner representatives at the same time.  I would highly recommend Ecomm to any district or organization."
Luke A. Williams,  Plant Operations Director
Taylor Regional Hospital
"eComm made the documentation for a large project more manageable.  It gave easy access to all documents during the construction process.  After construction, I had a jump drive filled with closeout documents."

Our focus is on customer service. We value our partners, and truly believe through eComm we can help you take your weekends back!

Lynn Imaging is proud to celebrate over 73 years of business. We believe in supporting our community, providing lasting partnerships to organizations and businesses we work with, and connecting with the great people of Kentucky. This extends to our work with SMPS Kentucky, and we are elated to support and work with such great people!

Contact Amanda Schoonover, 502-376-9860 or amanda@lynnimaging.com to discuss an upcoming project that could use eComm to get you on the green, home with your family more, or more time on preparing for your next project.