Lynn Imaging provides a variety of services from copies and printing to large signage and graphics. Our business has been integrated into the fabric of Lexington for over 75 years. We believe in supporting our community, providing lasting partnerships to organizations and businesses we work with, and connecting with the great people of Kentucky.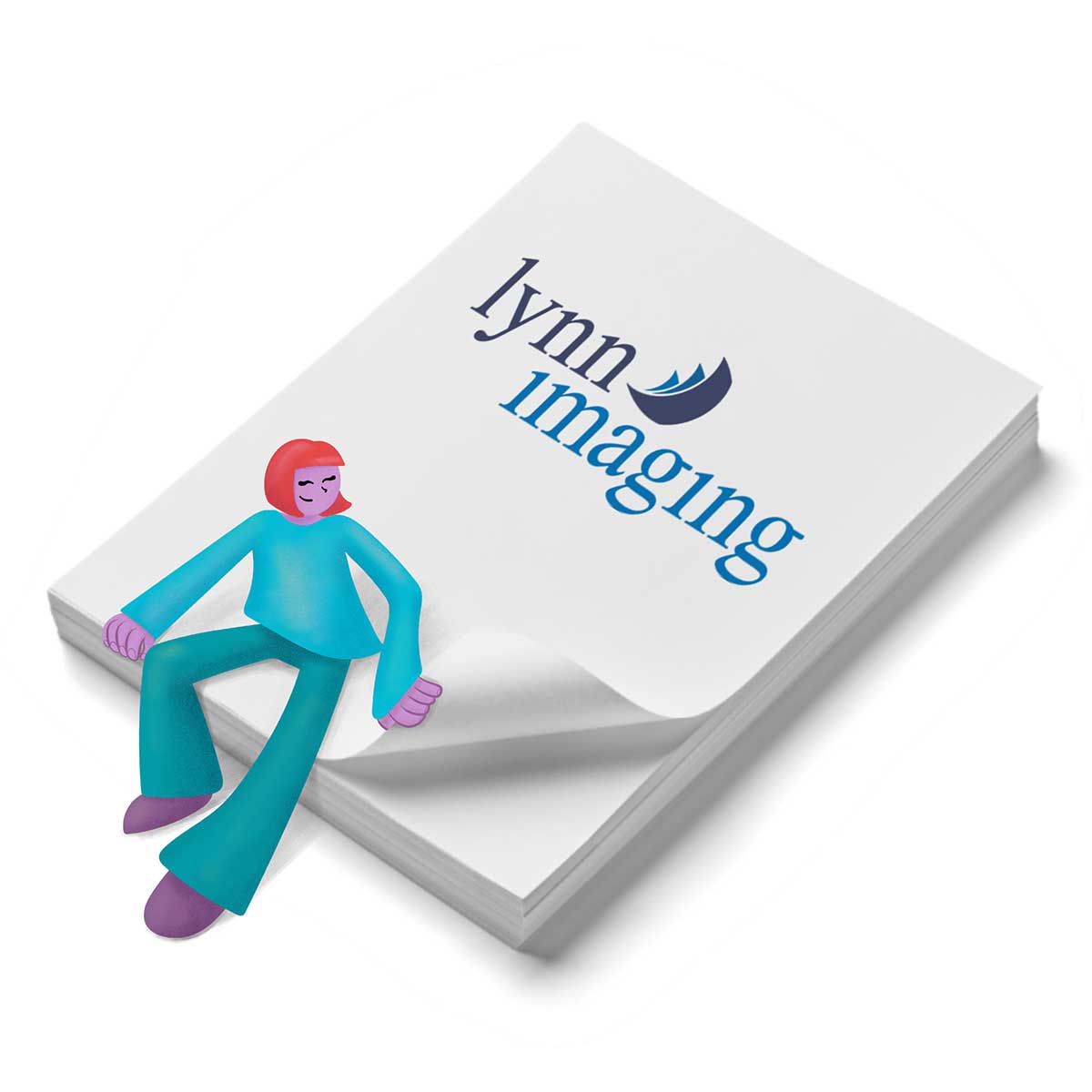 Lynn Imaging provides copying, on-demand imaging, and color graphics in Kentucky and Southern Indiana and Ohio. Our strength lies in our ability to handle high volume jobs, complete them accurately, and turn them around quickly.
We offer printing from small format black and white to large format color, and can deliver your copies or prints right to your office. Read more about our printing services here.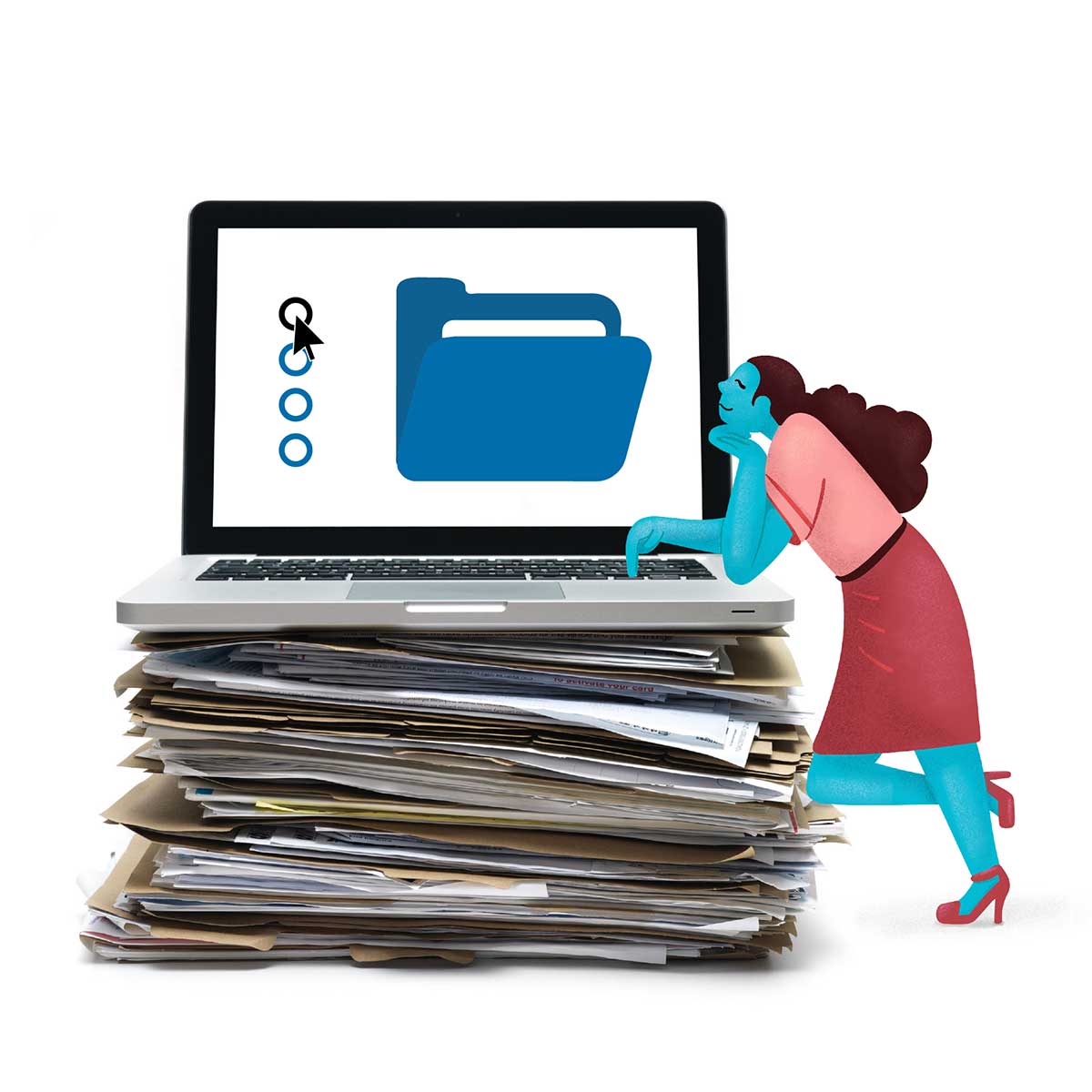 At Lynn Imaging, we specialize in organization with scanning projects. Whether you need an entire storage facility scanned, or just a few documents we can help. Our scanning department can assist with large format items, such as maps, plats, and architectural and engineering drawings, and legal documents. No document will be too large or small for our technology. Read more about our scanning services here.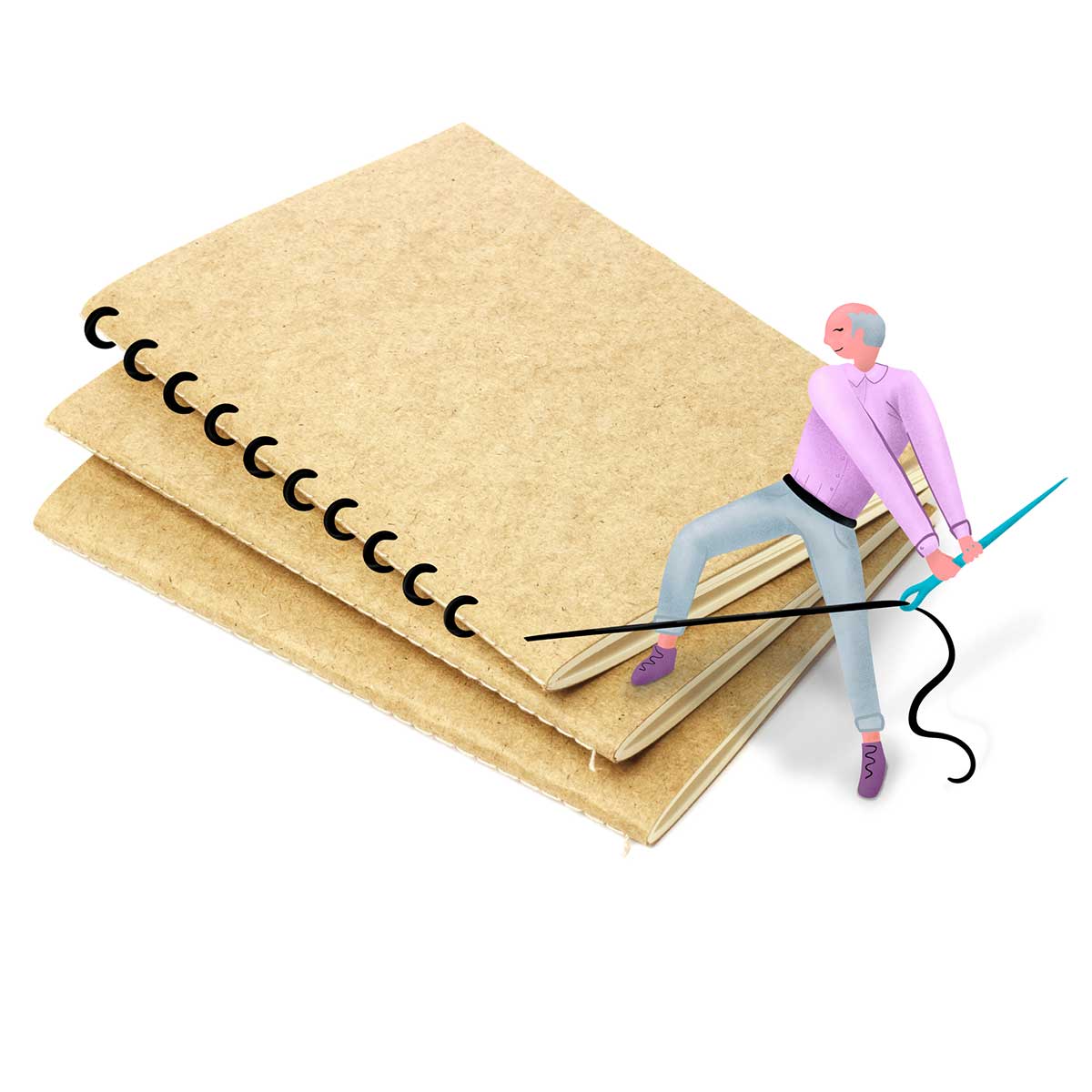 The first 3 seconds of glancing at the document are crucial for making decisions. Custom binders give your documents an elegant and professional look for presentations.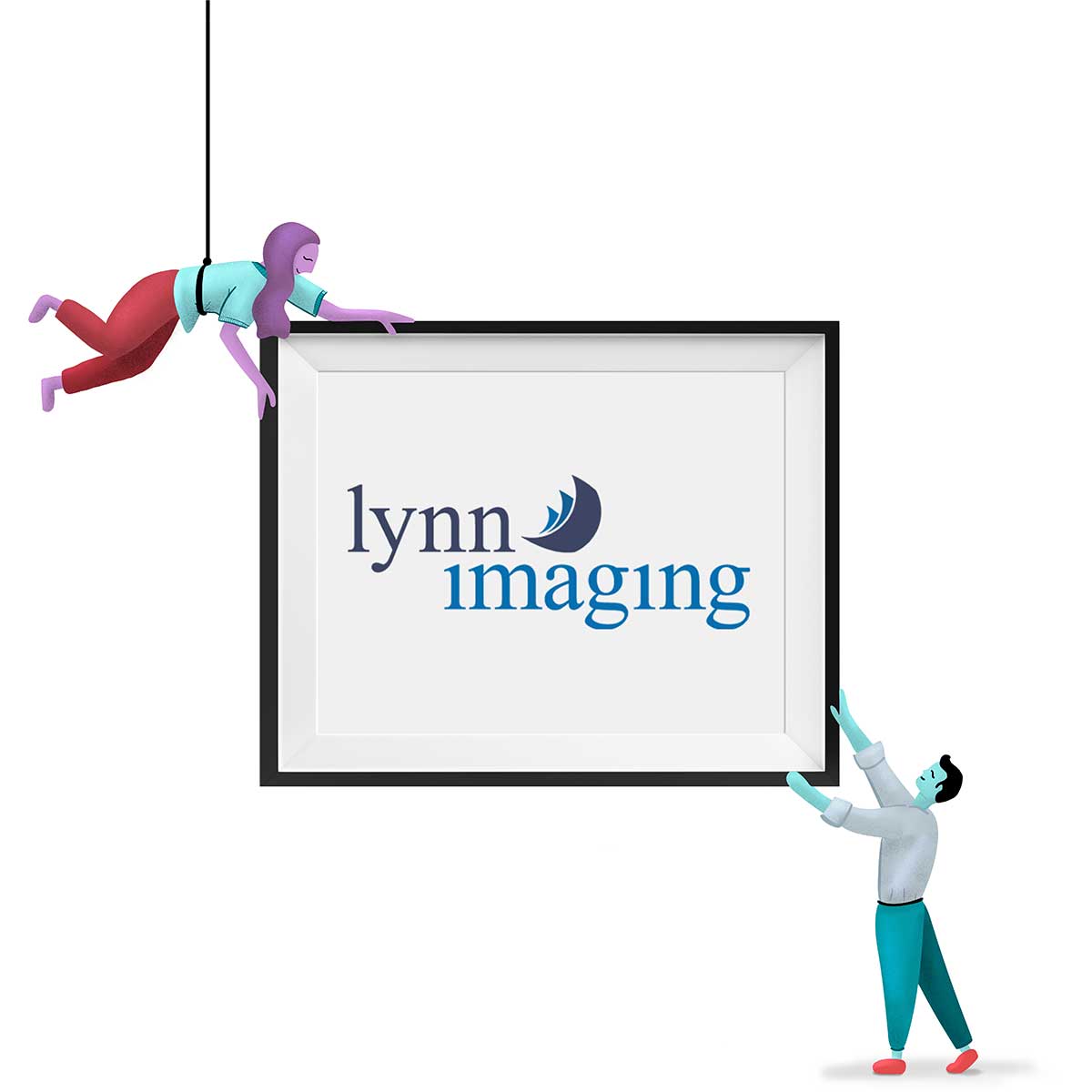 Finishing services are an easy way to add a professional touch to your next printing job. Our experts at Lynn Imaging can help determine which ones are best for your needs. From binding to framing we have experience making your prints look professional. Read more about our finishing services here.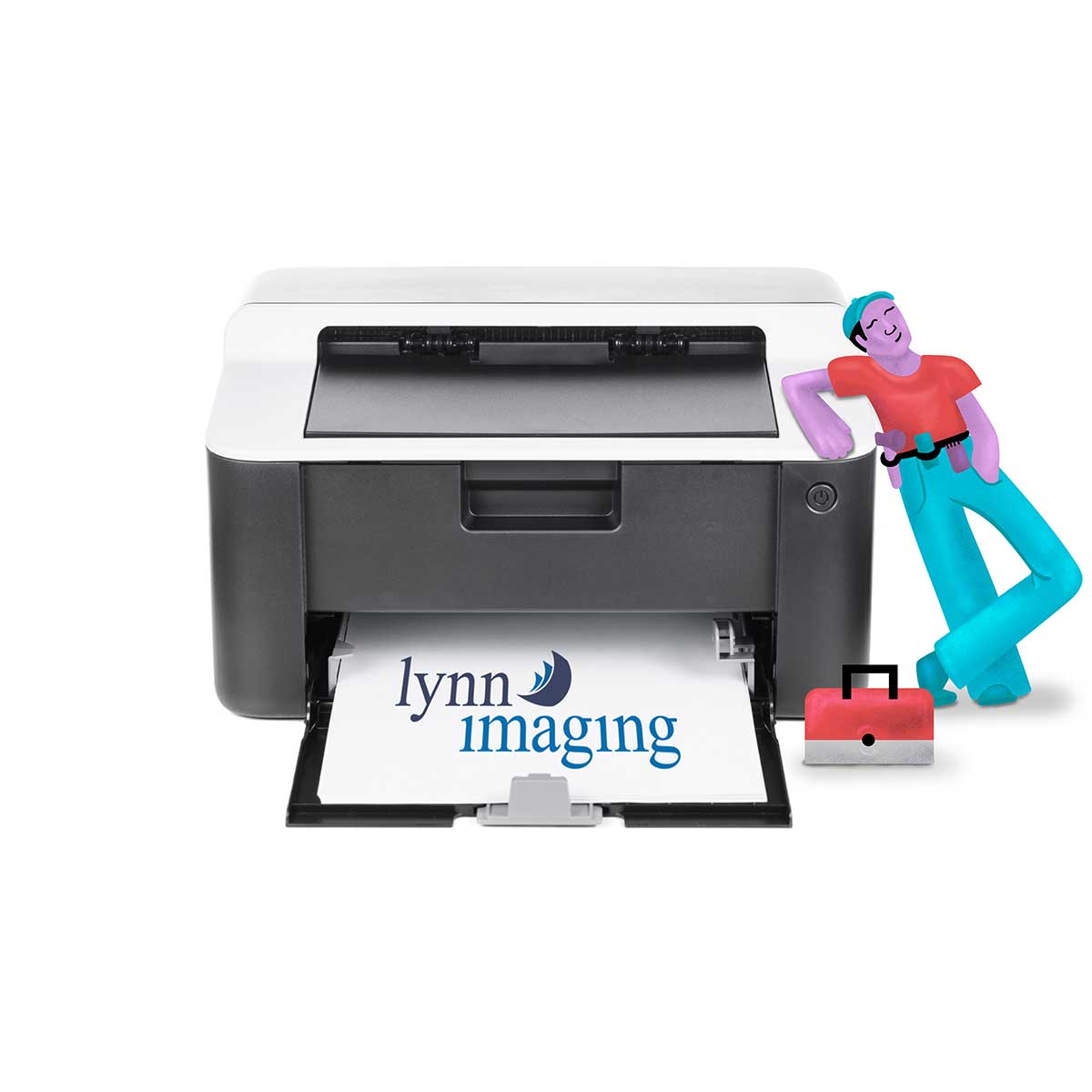 ONSITE FACILITY MANAGEMENT
Lynn Imaging provides on-site Facility Management Services (FMS) for our clients. We install printing equipment, provide any needed service or maintenance, supply paper, media and supplies to equip your office space with a print center. When needed, Lynn Imaging can supply personnel for the printing center.
Our customized solutions include black & white or color wide format equipment, small format digital copiers, supplies, and service. Read more about our facility management services here.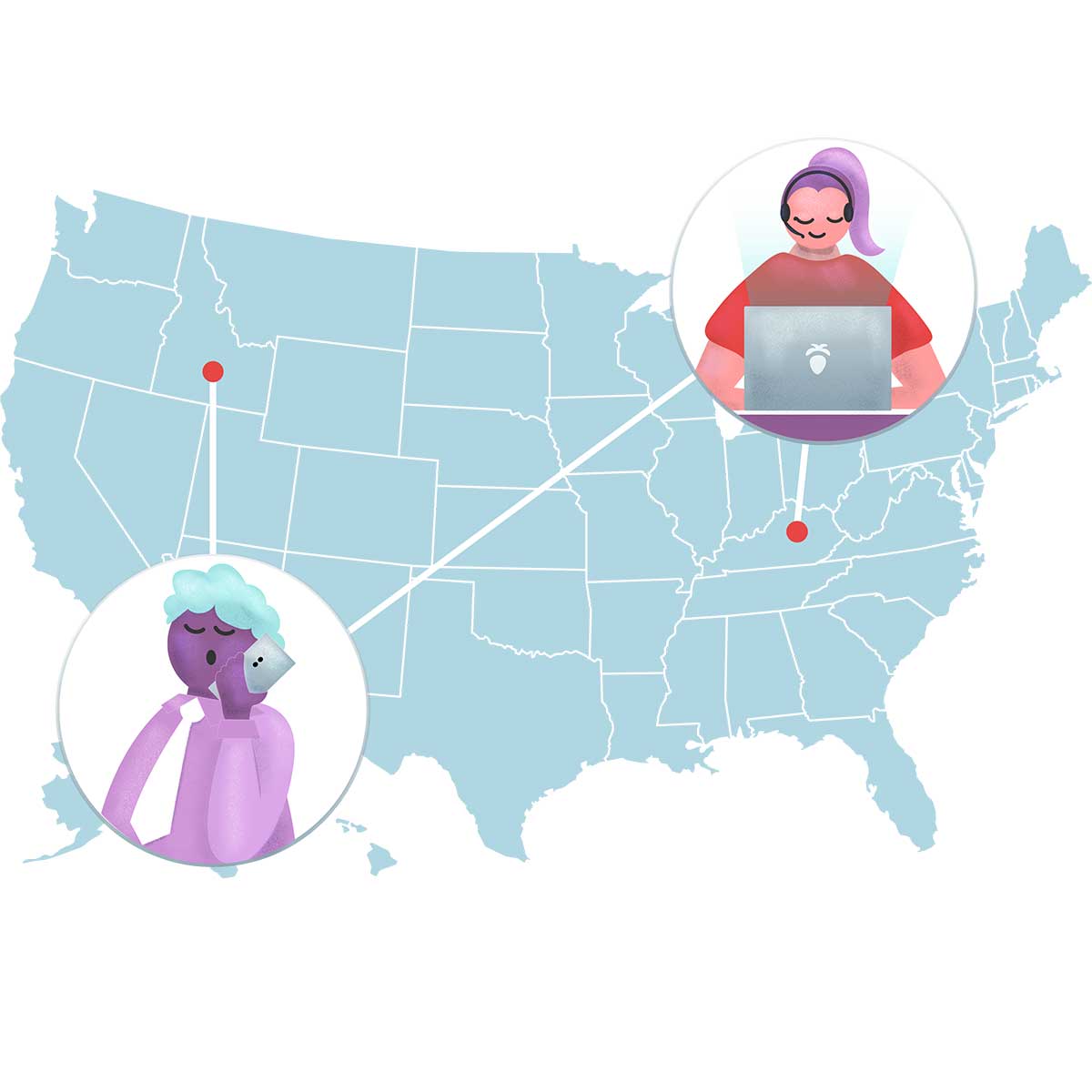 Lynn Imaging is an authorized dealer of HP and OCE Wide-Format Equipment while providing quality service nationwide and Canada. Whether you need your large format printer for your office or jobsite, Lynn Imaging will take care of everything you need.
There's no need to worry about monitoring your equipment for supplies and service—our remote service and monitoring allows us to order supplies or service for your printer fleet. Read more about our nationwide services here.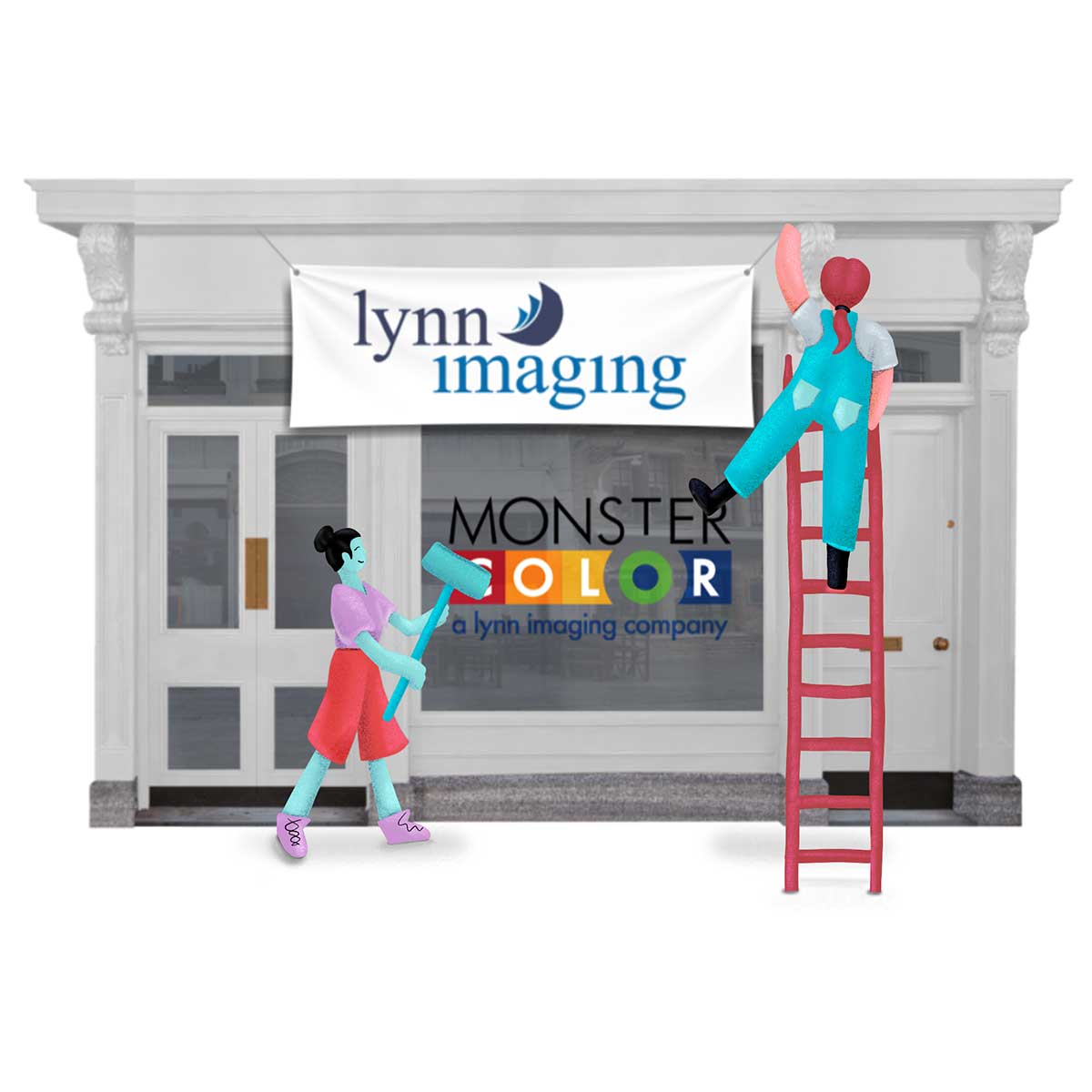 Our Monster Color team are experts at making your vision come to life. From simple banners or foam core signage, event graphics and signage, to permanent and ADA signage we can help. Read more about our signage and graphics services here.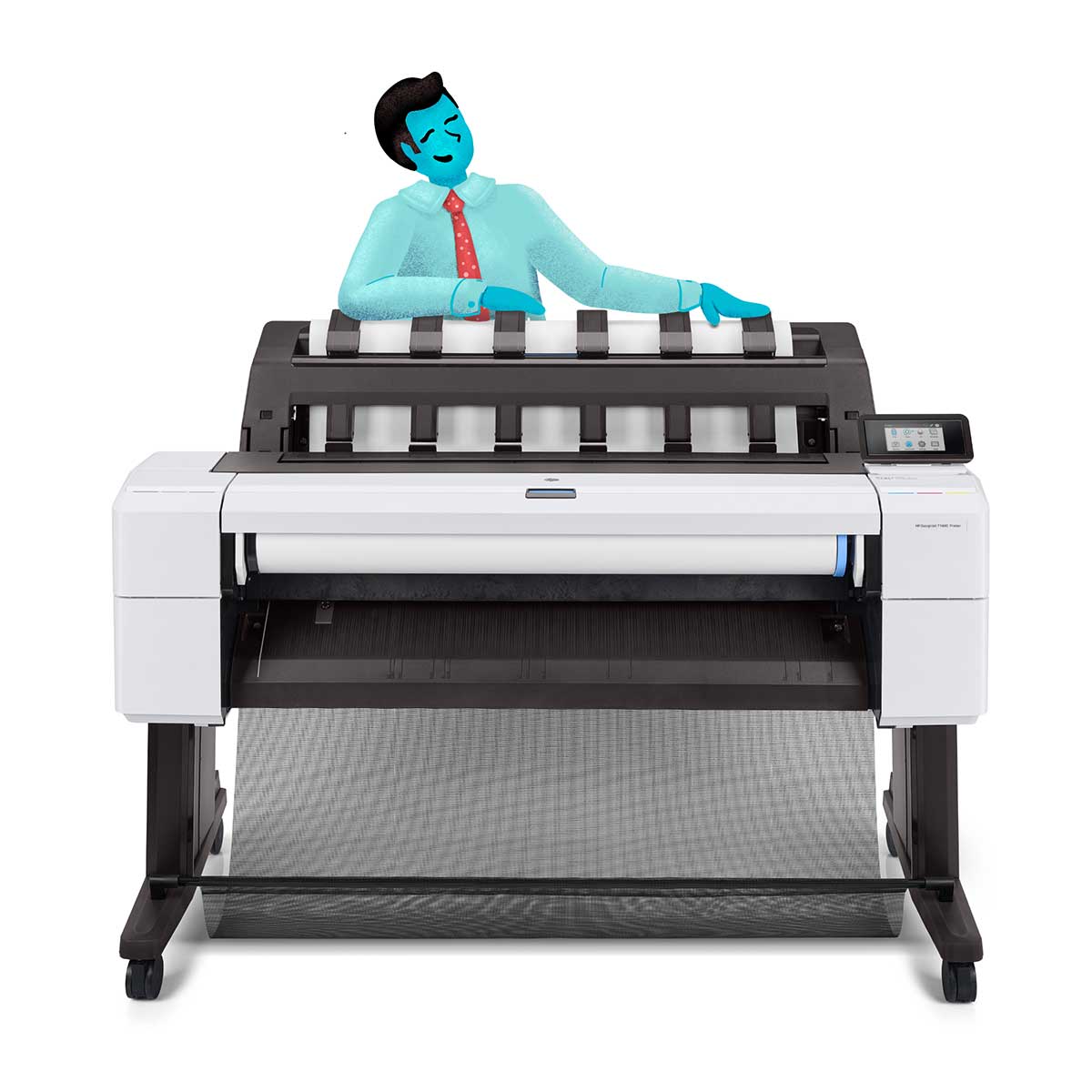 Lynn Imaging is an authorized dealer of Canon, Océ, and HP wide-format equipment, and Xerox copiers. This variety of offerings allows us to match our clients equipment needs to best suit their office place. Lynn Imaging also services the equipment and provides a wide selection of media, inks and toner.
Customer Service is Our Focus
Our company is built on the drive to serve our customers with the best customer experience.
We value our partners, and can provide ease of service through streamlined communication and support.
Tim McClure
We have found Lynn Imaging to be one of the most responsive and helpful companies to work alongside. Their sales staff and customer service are two of the most unique parts of their company. Sales that do not try and mold you to what they want, and customer service which is helpful, thoughtful, and always available to answer questions. I wish every company we work with had a customer service team as good as Lynn Imaging. Keep up the good work!!

Bethany Kirk
Wonderful employees reflect on the quality of the company. In partnership with the legal profession, there is nothing we've tasked them with that they haven't been able to do for us. The professionalism and workmanship along with their punctuality make them our first and only call.

Tina Pugel
Outstanding company!! I have worked with Lynn Imaging/Monster Color since 1994. As my graphic needs grew they have always been there to accommodate every project I have sent to them. The quality is always consistent and excellent! I love that I can always count on them… every time… to get it right and get it done!! And, in addition to always getting the job done right, they are so giving to our community! If you see Lexington Habitat Construction trucks around town… that's all because of Lynn Imaging and their incredible donation to us! I am just so proud to work with them and call them my friends!!

Kelley Nalli
I have been doing business with Lynn Imaging/Monster Color for over 15 years now. They are the best in the business and I would recommend them to any friend, family and/or business owner. Our sales person, Joanne Underwood, knows the products so well and I never have to second guess any recommendation she provides. Then when the project comes to life, I know that Cyndi Orlando will not let anything slip through the cracks. She keeps everything in order, on time and accurate. Lastly, when a job needs installation, Jared Porter makes certain it's perfect. Teamwork and customer service is what they are all about and as a customer I value that above all!

Connie Blakemore
We have worked with Lynn Imaging for many years and very confident that they will return an excellent and high quality product in any job requested. The staff and customer service is outstanding and always willing to help. I would highly recommend their services to anyone!

Josh Ives
We count on Lynn Imaging to in our everyday work flow and they have always met or exceeded our expectations. They are large enough to handle any project, but have tenured and attentive staff to meet any customer needs. A great company and partner in our architectural profession.

Mark Thompson
Always professional and they never disappoint!

Isaac Kurs
I have been using Lynn imaging for over 5 years for in house advertising posters for Soundbar. Turn around time is quick, Quality of print is always of the highest level (I used to have a different place print until I got one poster from Lynn – no comparison). The staff is always very nice when I stop by to pick up the posters. What a great local business.
