Print What You Need, When You Need It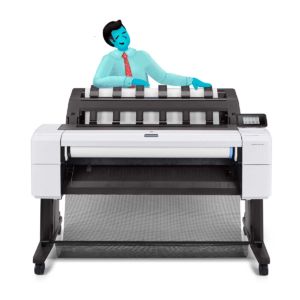 Online Fulfillment Services
Let Lynn imaging set up an online fulfillment center for your company or clients. Save costs with print on demand fulfillment—printing only what you need, when you need it.
Take advantage of Lynn Imaging's shipping and fulfillment center and ship your prints anywhere by UPS or FedEx. No matter the deadline, we're in your corner to make sure every project is where it needs to be on time and hassle-free.
Upload your files through Lynn Imaging's online FTP service. These files can be printed and shipped, or kept on file at Lynn Imaging for future printing. Lynn Imaging's online FTP service is quick, convenient and easy to use, letting you submit your files or request a quote with just a few clicks.