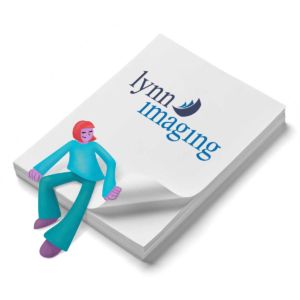 Copying and Printing
Lynn Imaging provides copying, on-demand imaging, and color graphics in Kentucky and Southern Indiana and Ohio. Our strength lies in our ability to handle high volume jobs, complete them accurately, and turn them around quickly.
Four Lynn Imaging locations are digitally connected to provide exceptional, on-demand output from your digital files. We offer loads of on-time service and smiles with our pick up and delivery team.
Large Format Black and White
You can expect crisp and clean reproductions of your plan files. We can print directly from your files or scan your original documents, convert them to digital files, and then create a print as precise as your original. Lynn Imaging offers several media options for your large format Black & White prints.
Customer Service can assist you with any file questions and carefully note your specific requests for your project. Once your order enters Lynn Imaging, it goes through a state of the art job tracking system, and is quality checked at each station.
Lynn Imaging can print your architectural or line drawings that require full color reproduction with precision. For graphic printing needs, please view our Monster Color offerings at www.monster-color.com.
Small Format Digital Color (11 x 17 or smaller)
Small format digital color prints are produced at Lynn Imaging with superior image quality, color and consistency. We specialize in short run, full color jobs with quick turnaround times.
Flyers
Photographs
Direct Mail
Brochures
Small Format Digital Black & White (11 x 17 or smaller)
Our high speed black & white copying and finishing services will save you hours that you would normally spend collating, stapling and copying at your office copier.
Our high-speed digital duplicators allow us to copy one or two sides on a variety of papers, collate and staple, or bind the finished product in a variety of ways. We stock a variety of paper and offer many other choices as special order.
Newsletters
Training Manuals
Reports
Records