Lynn Imaging in Louisville, Kentucky
11460 Bluegrass Pkwy
Louisville, KY 40299
502.499.8400
Give us a call!
502.499.0022
Get in touch!
Lynn Imaging offers a convenient location in Louisville, Kentucky. Our location proudly services Louisville, Louisville metro, Jeffersontown, Middletown, Shelbyville, Simpsonville, and more.
From everyday small format copies to large format plotters, Lynn Imaging can help meet your business needs. Lynn Imaging brings the most complete offering of design, printing, and document management solutions to Louisville, Kentucky and the surrounding counties.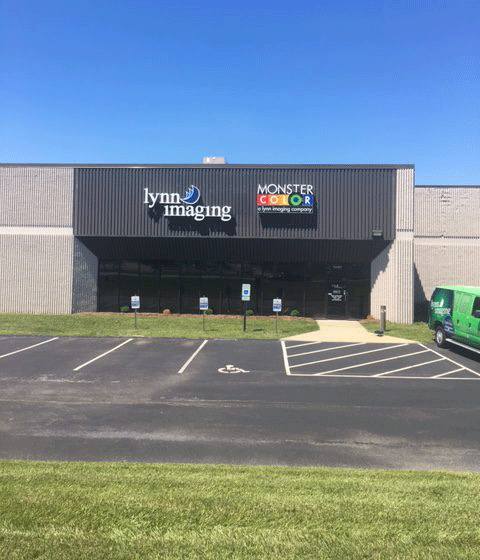 Services offered at Lynn Imaging in Louisville
Everyday Business Printing
Large Format Equipment Service
Printing Services and Finishing Services
Large format printing and copies
Copies and Small Format Printing
Graphic Design and Signage
Large Format Printer Supplies
Scanning Services
Equipment Sales (including Xerox Small Format Printers and HP Plotters)
And more!
Louisville Store Hours
Monday–Friday
8am–5pm
Lynn Imaging Louisville is proudly a member of AIA, CKC, SMPS and the Kentucky Chamber.