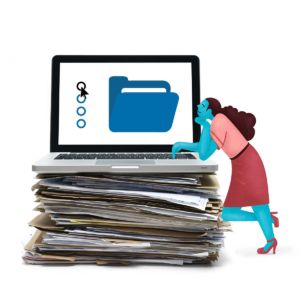 Scanning Services
Document management services including document scanning and indexing can quickly scan your paper documents and convert them to efficient, space saving digital files. No longer will lost records and expensive storage space burden your business.
Our team can assist with large format prints, such as maps, plats, and architectural and engineering drawings, and legal documents. No document will be too large or small for our technology. And, we are not limited to paper. Photos, and slides can be transferred to digital files, in various formats, for multiple applications.
Lynn Imaging has experience with large projects requiring document scanning and indexing throughout the state of Kentucky. We can provide our scanning services in Lexington, Louisville, Covington, Newport, Paducah, Erlanger, Bowling Green, Frankfort, and the surrounding areas.
Our team is able to work with your business to determine the right course of action to best suit your business needs.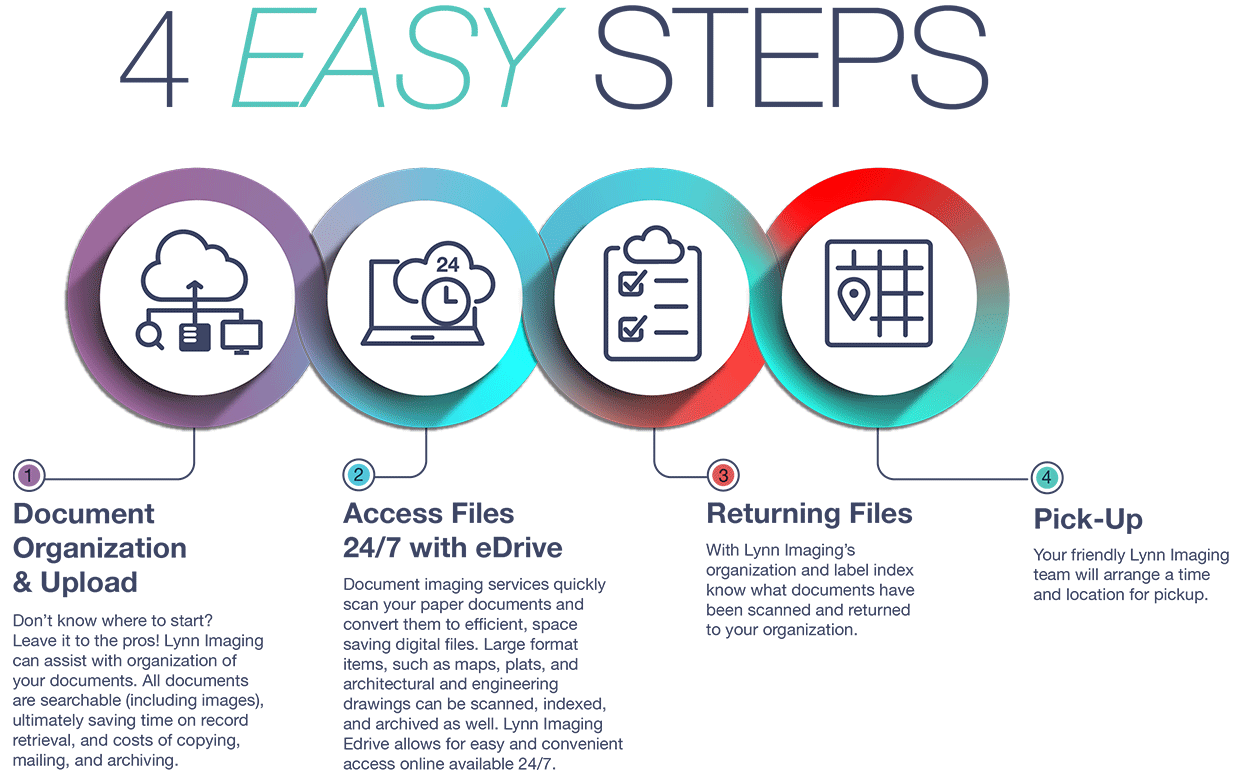 Who can Benefit from Scanning Services?
Human Resources
Accounts Receivable/Payable
Facilities Management
Sales/Marketing
Education
Records Management
Legal/Litigation
Medical
Architectural/Engineering
Construction
Small Businesses
And more!
When is it Time to Invest in Scanning Services?