DIGITAL CLOSEOUT SERVICE
Construction project closeout can be an anxious time for all involved. From punch list reviews to reconciling job costs to certificates of completion, architects, owners, and contractors alike have vested interests in a successful closeout. No matter the project, we've got you covered.
Typical Contents:
Searchable electronic catalog of project information & documents
Bid & As-Built Drawings
Submittals, Change Requests, Field Notes, Photos & RFIs
Operations
Maintenance
Manuals and Warranties
Project Team Contact Info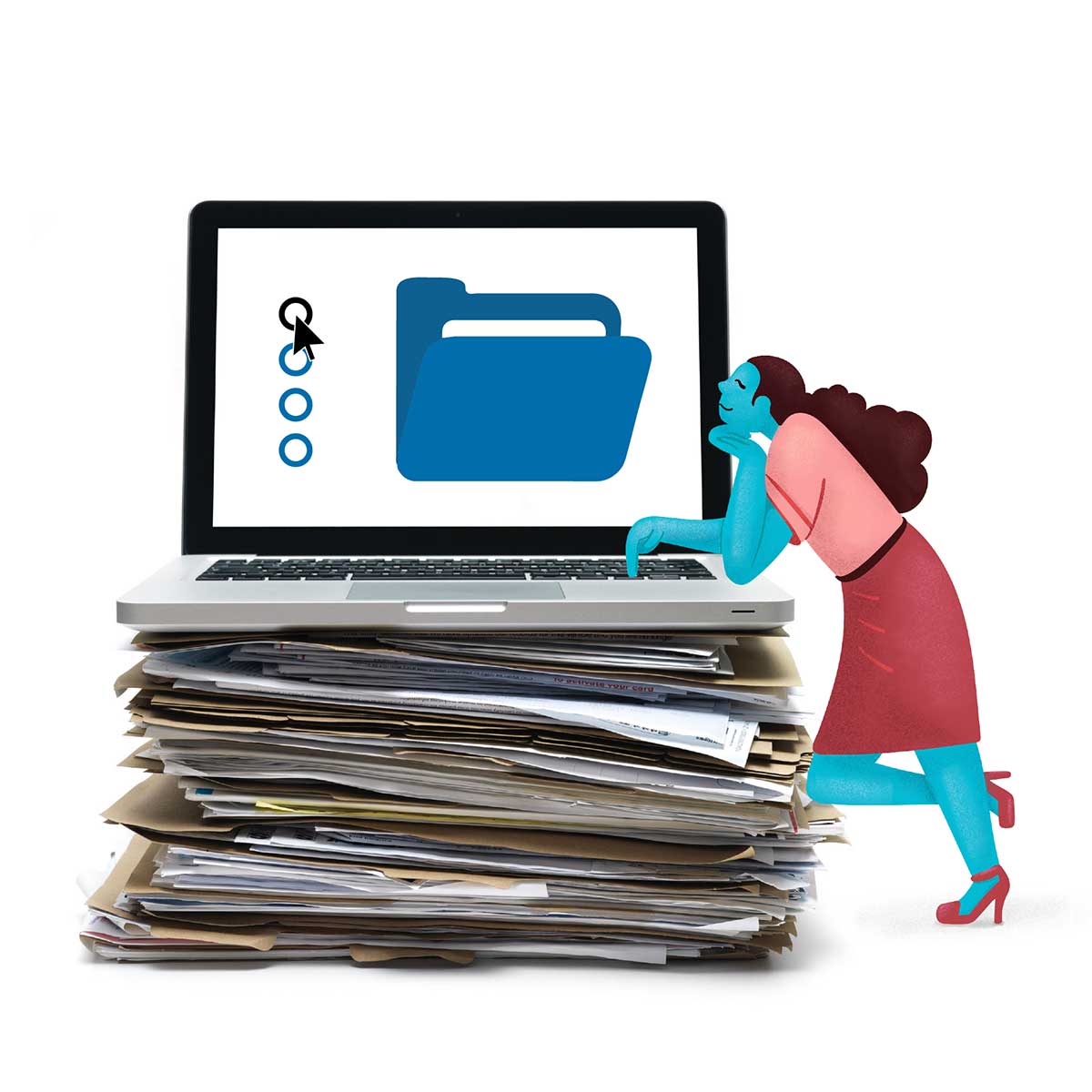 WHY DIGITAL CLOSEOUT?
eComm's Digital Closeout organizes all final construction closeout documents in a single electronic catalog. Whether for maintenance, future improvements or litigation support, owners appreciate the ease and convenience of being able to search and refer to project information in digital form. If a print is needed, you can print full-size drawings on your printer, or Lynn Imaging's production team is happy to help.
Customized for your project including contents, naming and more. The Closeout is delivered as a fully navigable and searchable PDF. Documents and drawings can be browsed by topic or searched.
ACCELERATE CLOSEOUT
When eComm is used, you get the advantages of a full digital workflow for your construction drawings and project information. Because information in eComm is captured digitally when created or approved, your final project information can be quickly compiled into the Digital Closeout, speeding delivery of final closeout documents.