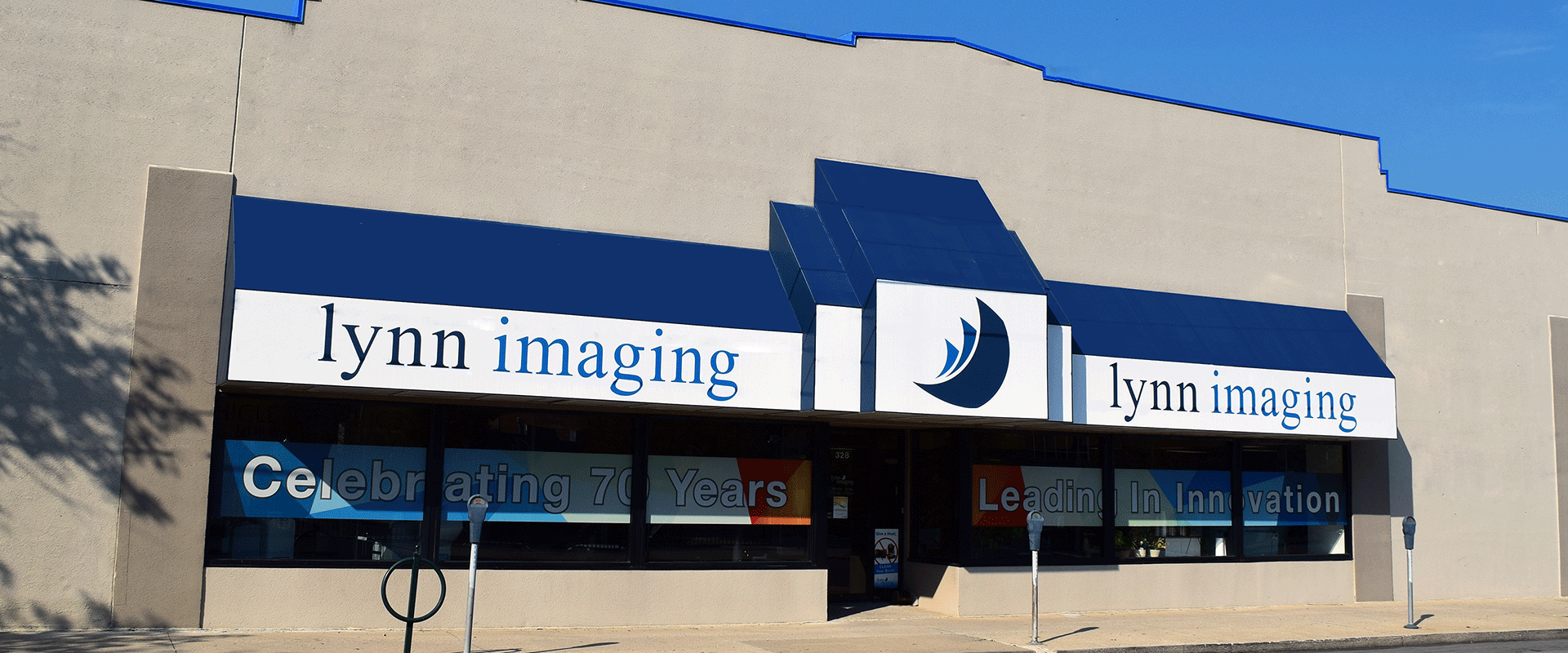 Lynn Imaging in Lexington, Kentucky
328 Old Vine Street
Lexington, KY 40507
859.255.1021
Give us a call!
859.252.4178
Get in touch!
Lynn Imaging has been located in and serving Lexington for over 70 years. Our experienced team is proud to work with organizations and businesses in Central Kentucky including: Lexington, Versailles, Nicholasville, Berea, Midway, Winchester, Richmond, and more.
From everyday business printing to large format equipment sales our Lexington location can help meet your business needs.
Services offered at Lynn Imaging in Lexington
Scanning Services
Everyday Business Printing
Copies and Small Format Printing
Printing Services and Finishing Services
Large format printing and copies
Graphic Design and Signage
Large Format Printer Supplies
Equipment Sales (including Xerox Small Format Printers and HP Plotters)
Large Format Equipment Service
And more!
Lynn Imaging can provide a complete offering of services to many industries including:
Architecture, Engineering and Construction
Entertainment and Tourism
Human Resources
Accounts Receivable/Payable
Facilities Management
Sales and Marketing
Education
Records Management
Legal and Litigation
Healthcare and Medicine
Insurance
And more!
Lexington Store Hours
Monday–Friday
8am–5pm