Are you looking to take your business to the next level in 2023? As you are planning for either your personal or business goals, they represent a fresh start. But achieving these goals can be a challenge. Fortunately, with the right tools and services, you can find success. Now is the perfect time to look at your business and identify areas that you can improve. A few places to start:
Partner with the Pros: Lynn Imaging can help you understand the essential key factors in purchasing an office or plotter printer. Our team offers free consultations to help you identify what printing product output best fits your needs and office space.
Save time and energy: A printer should enhance your office efficiency, not be detrimental. We can help you find printers with high-speed production but low power consumption.
Consider a purchase opportunity– over 56% of individuals who make a New Year's goal or resolution invest in services or items that help them fulfill their goal. When you partner with the right company, you can spend less time managing technology and more time building your business.
Do not let the New Year pass you by, take the first step towards achieving your business goals today!
When it comes to reaching your 2023 goals, there are a few things you can do to ensure success. First, it is important to take advantage of the services that Lynn Imaging provides. They have a wide range of plotter printers that can help you increase your productivity and efficiency. Additionally, they offer professional installation and maintenance services, so you can rest assured that your printer will be up and running with minimal effort. To learn more contact us at 859-255-1021 or at info@lynnimaging.com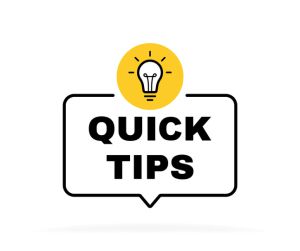 Make sure you are signed up for our weekly RSS feed, which shares bidding opportunities for your company to consider in 2023. You can sign up here for the emails.