Are you wondering how to choose the right copier for your office?
Lynn Imaging can support you with your office copier needs! There are many copiers on the market with a broad range of features and prices. The best place to start is to do a little research to determine your printing needs. To start, make sure you know the volume of printing your office will need. If you purchase a machine that is not designed for the volume you need, you might save a few dollars upfront, but the machine will wear down more quickly and end up costing you more in service charges. For example, if you need to print 5,000 pages per month, a 35-45 ppm printer will cover your needs.
Determining exactly what you want the printer to do early in the process can impact how much you spend. What finishing options will you really use? While features such as a booklet maker and 3-hole punch are nice, what is needed to conduct your work? If you focus on what you are truly using your copier for, then you will not fall into purchasing more machine than you need. Some options to consider:
Stapling
Fax Line
Collating
Double Sided Scanning
Color Printing
Lynn Imaging will collaborate with you to assess your printing needs and find the right copier for you. For a free consultation contact us at 859.255.1021 or at info@lynnimaging.com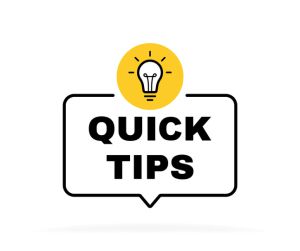 Whether you purchase an office copier or a wide-format printer, using a surge protector will safeguard your investment.