Did you know that Lynn Imaging is an HP Partner that can assist you with your Pagewise XL Pro Series needs in Kentucky, Tennessee, Ohio, and Southern Indiana? At Lynn Imaging, we understand it can be challenging to know which printer fits your company's needs best. There are three things to consider when purchasing a wide-format printer:
• The quality of the product is important.
Make sure you investigate the brand value and support. Check out online reviews.
• What are your printing needs?
Manufacturers design each model of printer on the expected volume. It is key to know this to get the consistent quality and durability that your office space demands.
• Consider your workflow.
Are you using AutoCAD, Revit, MicroStation, or Bluebeam? If so, make sure the printer has a driver compatible with your software. A printer should enhance office efficiency, not be detrimental to it.
Lynn Imaging offers free consultations to help you determine which wide-format printer best fits your office space. We offer multiple brands including Oce, Canon Solutions America, and HP. Pair your plotter with an office copier from Lynn Imaging and save on your service fees. Contact us today at 859.255.1021 or info@lynnimaging.com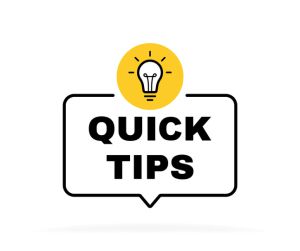 When you purchase a printer from Lynn Imaging, we provide a complimentary 6-month visit to ensure your machine is meeting your printing needs.