Welcome, Don Meredith Customers and Friends!
We, at Lynn Imaging, are honored to continue the superior support Don Meredith Company has provided over the years to their loyal friends, customers, and vendors. You will continue to receive the printing products and services you have come to expect. We wish Dexter, Ron, and the entire Don Meredith Company a wonderful and well-deserved retirement. Most importantly, Lynn Imaging welcomes the opportunity to serve you!
We would love to meet you! Please come by to visit us at our Open House at 11460 Bluegrass Parkway, 40299 on Wednesday, August 31, and Thursday, September 1 from 8:00 am to 2 pm. Come by anytime to meet our Lynn Imaging team, enjoy breakfast or lunch with us, and enter to win an HP DesignJet T2600 plotter. Our Lynn Imaging team will be happy to answer your questions about our services and products.
Thank you for trusting us with your business needs! We are looking forward to building a relationship with your company. If you have any questions or need assistance, please reach out to our First Impressions team at 502-499-8400 or at info@lynimaging.com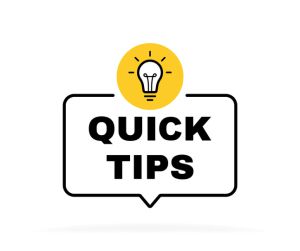 We strive to make our client experiences seamless. If you are ever short on time, you can easily share your printing jobs with us electronically. Simply upload your files to our website in the upper right-hand corner. Our upload site allows you to share any additional instructions, such as project details, desired due date and more at www.lynnimaging.com.This allows for the safest and most secure processing of your documents and files.